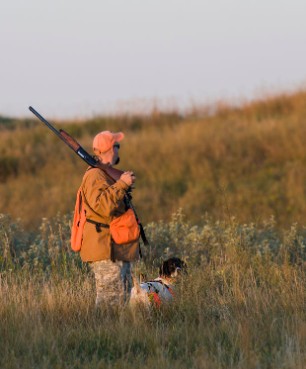 Dogs often develop a fear of loud noises including thunderstorms, fireworks, and gunfire. This fear can cause dogs to become extremely timid or engage in destructive or aggressive behavior. Gunshy hunting dogs become unable to perform in the field. The Master's Voice Canine Training system uses proven desensitization methods long used by psychologists, to cure gunshyness and noiseshyness in your pets and hunting dogs.
These systems have a long history of strong success even with tough cases. They offer a much more reliable, long lasting, and natural treatment than alternatives including drug therapy programs. The success of our canine training systems is due to our unique combination of behavioral modification techniques with scientifically engineered musical segments.
The Master's Voice system is the result of two years of studies, planning and testing. They have been field tested by acclaimed canine experts and veterinary schools.
Master's Voice offers four unique training systems to meet the needs of you and your dogs. Our systems can be used to treat and prevent gunshyness, cure noiseshyness, and sooth your dogs.
Through a process called systematic desensitization, the Master's Voice dog training system will gradually expose your dog to offending noise, counter-conditioning the dog. Meanwhile, through the process of extinguishing, the system uses calming music to erase negative behaviors your dog has learned.
Included with the systems is a manual that will help you determine the pace and duration of the program based on your dog's response and progress. The system begins with ten minutes of conditioning music, specially composed in a rhythm slightly slower than a resting dog's heart beat, to soothe the dog. The rhythm, tone, and instruments used in the music are proven to be effective in calming and relaxing your dogs, making them receptive to training.
This is followed by seven segments which combine music with authentic sound effects; gunshots, thunderstorm blasts or fireworks depending on the system. The sound effects gradually increase in intensity, frequency, and duration. During the last five segments, the music gradually decreases until only the sound effects are heard on the final segment.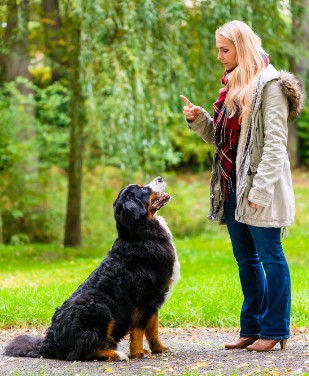 WHICH PRODUCT IS RIGHT FOR YOU
HUNTERS
Use the Gunshy Cure System to treat gunshyness in your hunting dog and remove negative behaviors
If you breed hunting dogs, prevent gunshyness by using the Gundog Conditioning System. 
BREEDERS & SPECIALISTS
Kennel Calm uses scientifically engineered music to keep dogs calm and reduce negative behaviors.

This product is great for veterinarians, trainers, breeders, animal behaviorists, pet groomers, and more.
DOG OWNERS
Use Noiseshy Cure System to safely and effectively cure dogs of their fears to loud noises, such as fireworks and thunder, through the process of desensitization.

Kennel Calm is a great, natural way to soothe your dogs even in stressful situations like trips to the vet's office or thunderstorms.